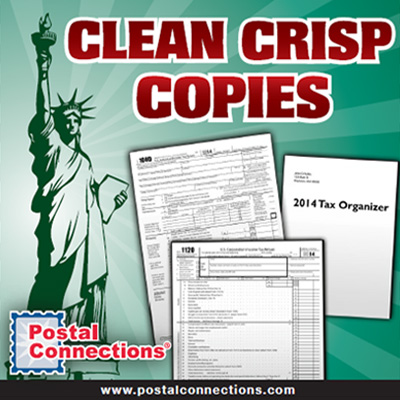 Postal Connections, Westchase Town Center in Tampa, Offers Exceptional Packing, Shipping and Business Support Services.
We Can Handle Your Printing And Shipping Needs!
Our Postal Connections store services the residents and businesses in the bustling Westchase Town Center in Tampa. We provide alternatives with more than 20 exceptional services and products that make personal tasks and transacting business easy, affordable and convenient.
We welcome all the energetic small office/home office (SOHO) business people and busy consumers in the area. You will be greeted and serviced in an efficient, friendly High Tech, High Touch store.
State of the art printing and copying
A full basket of business services
Domestic and international shipping
Convenient mailbox rentals
A full post office service center
We are an active member of the beautiful Westchase community and are pleased to service our many residents and businesses.